As We Head Into AC Season, Don't Forget A Tune-Up
If you cannot remember the last time you had your heating and air conditioning unit serviced, chances are it is long overdue. Much like your car, your heating and cooling system needs regular maintenance to stay running at peak efficiency. You would never dream of driving your car for years without a tune-up, or at least an oil change, so why would you neglect the HVAC system that runs your home?
The truth is, even the newest heating and air conditioning systems need regular tune-ups and scheduled maintenance to prevent costly breakdowns, improve efficiency and avoid unnecessary problems. Far from costing you money, a carefully thought out and properly executed maintenance program can save you lots of money, so there is no need to put it off any longer. If you doubt the importance of treating your HVAC system right, just consider the dire consequences of neglecting that system.
Costly Breakdowns
Your HVAC system will not send out a warning when it is about to fail, and you can bet it will not fail at a convenient time. When your air conditioning system stops working, chances are it will be on the hottest day of the year. When your furnace breaks down, it will surely be in the middle of a cold Kalamazoo winter. Whether you are a lifelong Michigander or a relative newcomer, you can certainly understand the problems that would cause.
Unfortunately, an unexpected breakdown is an all too common consequence of a neglected HVAC system. When your HVAC system does fail due to lack of care and maintenance, you could be looking at a costly repair bill, especially if emergency service is needed in the middle of a cold Michigan night.
Less Efficiency Means More Money
Even if your HVAC system appears to be running smoothly, there could be problems lurking just beneath the surface. Without specialized equipment, you have no way of knowing if your heating and air conditioning system is running at peak efficiency, or if it is in need of serious help.
If your HVAC system is not running as efficiently as it should, that could be why your heating and cooling bills have been spiking in recent months. Those spikes in energy costs could create real problems for you and your family, but the right maintenance could help you avoid those unnecessary costs.
Keep Your HVAC System Running Right
There is nothing to gain from neglecting your HVAC system, and the right maintenance can make a world of difference. As a Michigan resident, you understand the importance of a great HVAC system, and the comfort it can bring to your home and family. So do yourself a favor – stop neglecting your heating and cooling system and give it the maintenance it deserves. Your family, and your heating bills, will thank you.
Call Vredevoogd Heating & Cooling for all your plumbing, heating, & cooling needs. In the greater West Michigan, Lakeshore, and surrounding areas call: 844-HVAC-365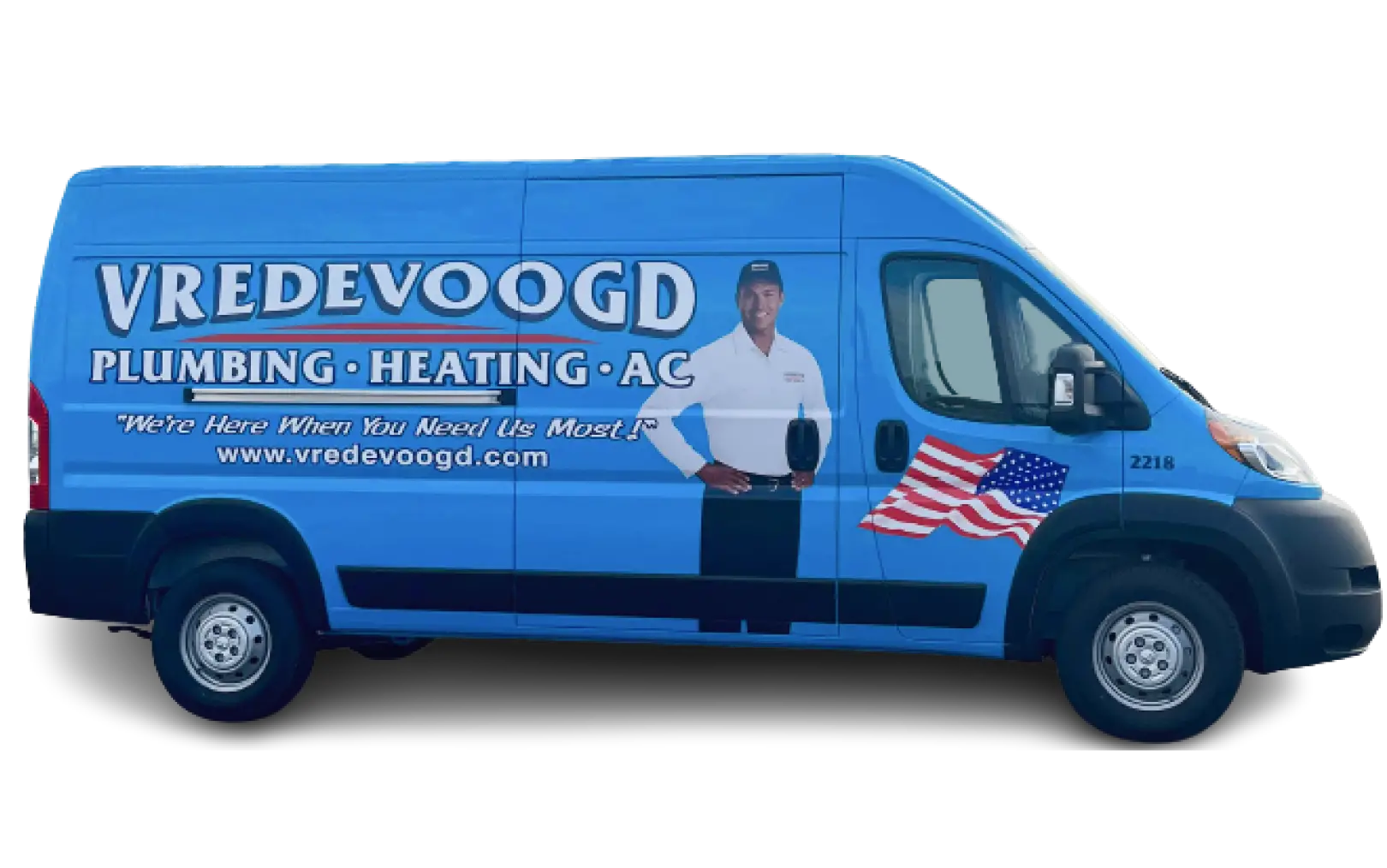 Why Choose Vredevoogd?
Michigan's HVAC & Plumbing Experts Since 1964
Serving the area for over 50 years
24/7 emergency HVAC services
Same-day services
Licensed, insured & background-checked technicians
Free estimates & financing options
Military, veteran & senior discounts